PRODUCTS
Professional digital conference system manufacturer
CATEGORY

"Reputation first, service first" wholeheartedly strive for the maximum market interests for customers, and establish an honest and trustworthy partnership with customers, mutual dependence and common development!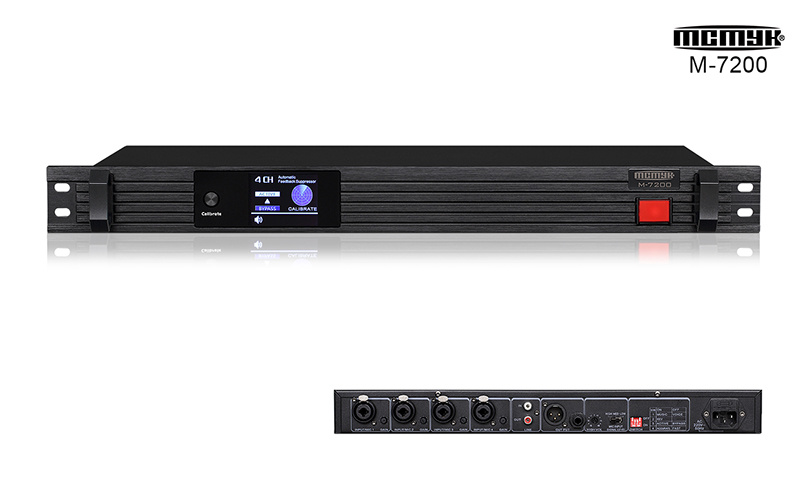 While processing microphone signal, the device constantly analyzes frequencies and phase positions of the input and output signals
MORE +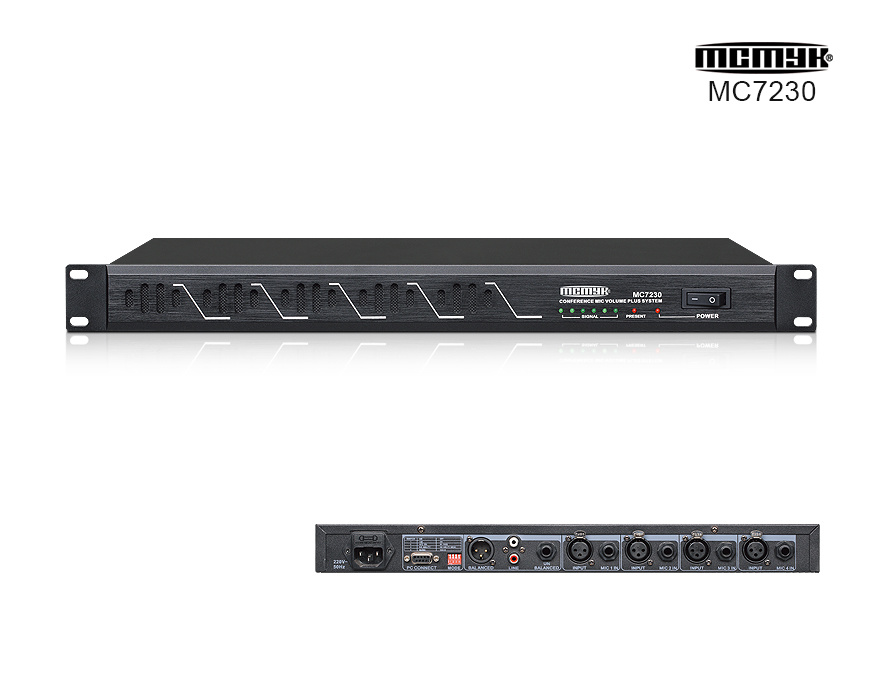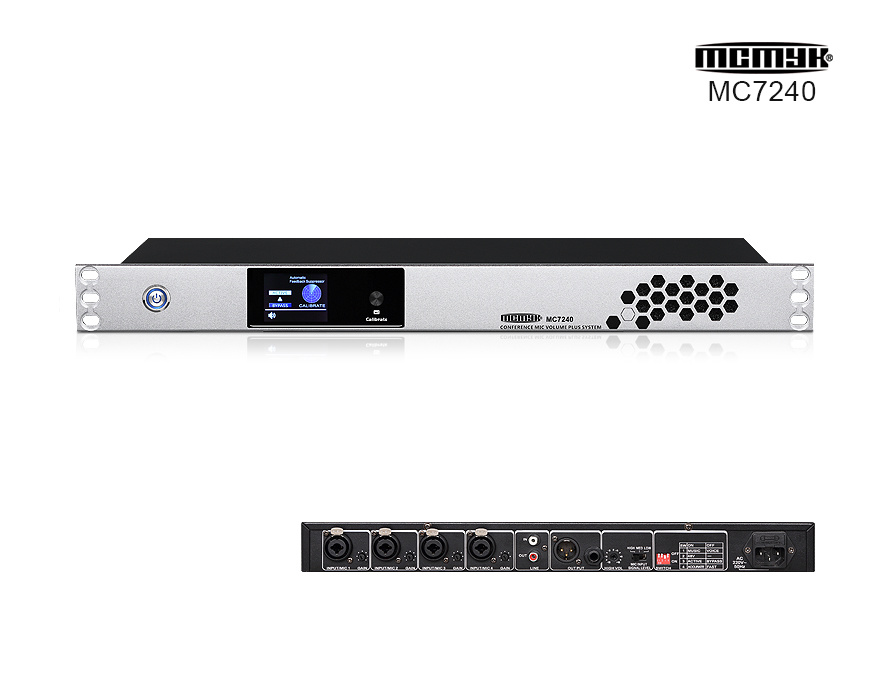 Guangdong MCMYK Technology Co., Ltd. is a modern factory of The HONGKONG MEILEI INTERNATIONAL GROUP CO.,LIMITED. It is a professional manufacturer of multifunctional digital conference system, we have been in this industry for over 10 years
---
Copyright © 2023 Guangdong MCMYK Technology Co., Ltd.